Our Top 7 Picks for Home Grooming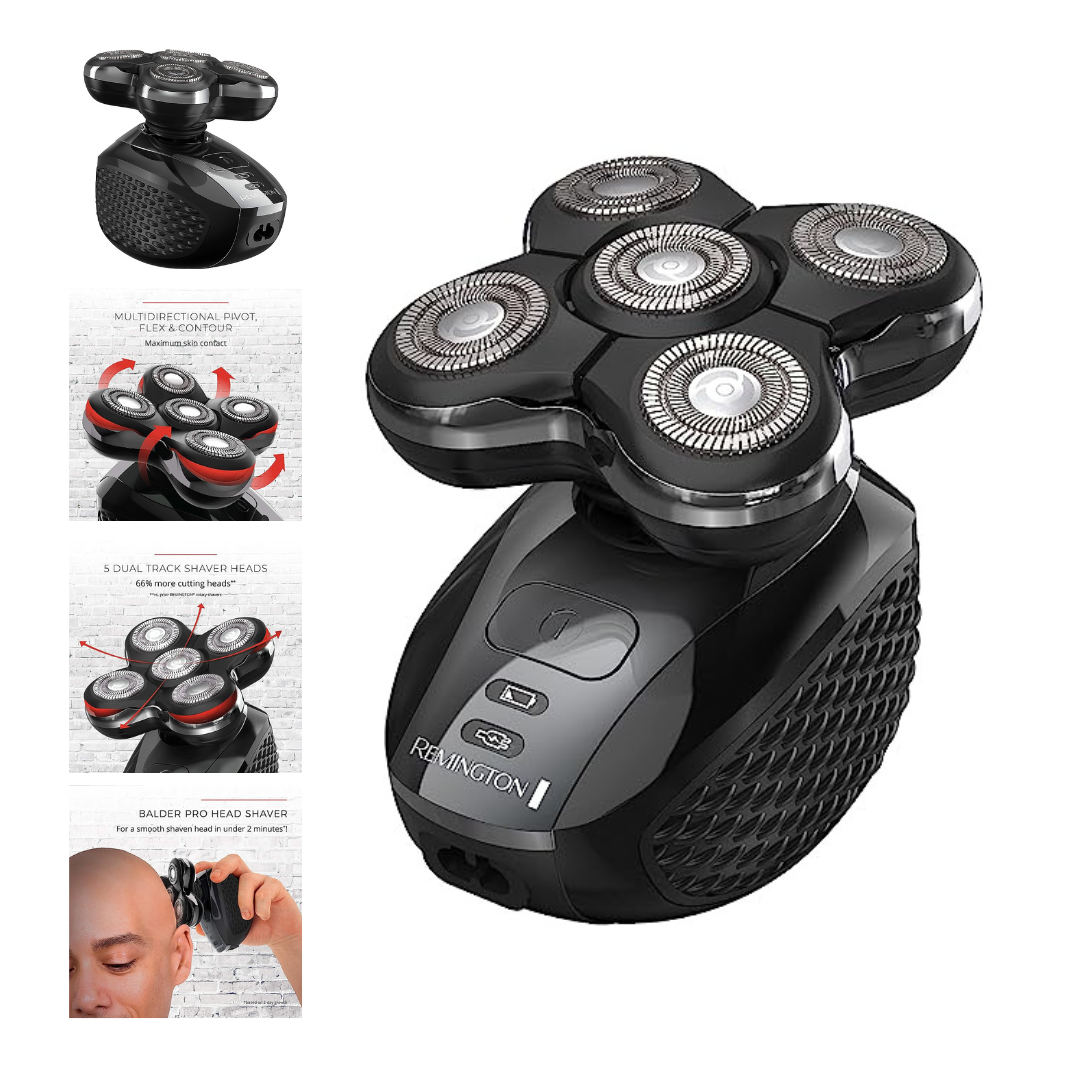 1. Remington Balder Pro Head Shavers
Head Shaver can achieve a smooth, shaven head in under two minutes.
We chose this machine for its unique grip that allows you to hold the shaver in the most comfortable and effective manner to get maximum results. 
Hair capture chamber - Cut hair & hair shavings collected in the chamber underneath the shaver heads for easy disposal and cleanup.
Wetech 100% waterproof head shavers for bald men wet and dry - Gives you ultimate freedom so you can comfortably shave in the shower, and with or without gel or cream.
Great option for affordability and reliability
Shop Now
2. Braun Series 9 9370cc Rechargeable Wet & Dry Men's Electric Shaver
The Braun Series 9 9370cc is a premium electric shaver for beard and face
We Chose The Braun Series 9 9370cc because of its reliability, efficiency and skin comfort. The Braun is a top of the line shaver for those who are looking for the best of the best. 
Key Features: autosense technology, waterproof, dry shave, rechargeable, cordless.
Shop Now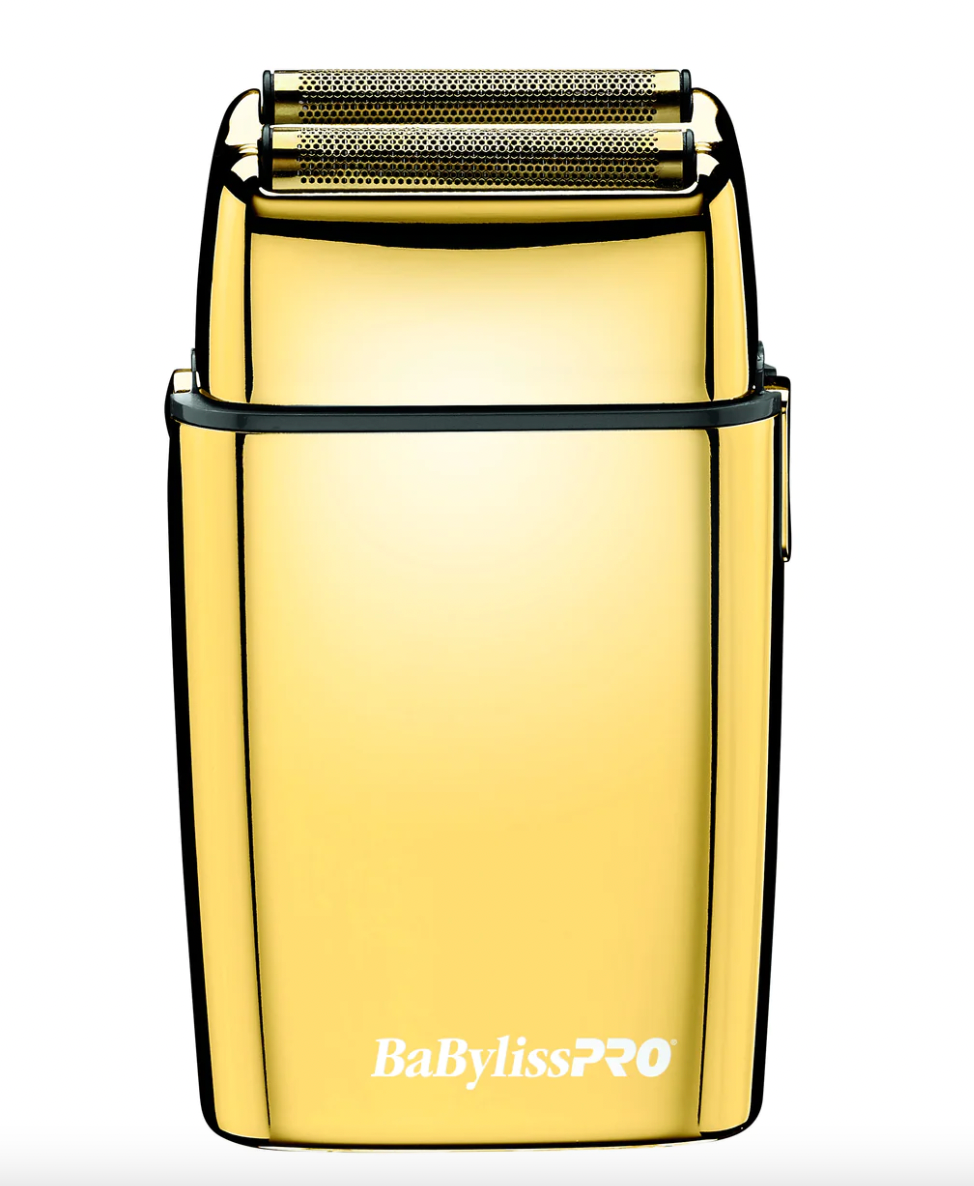 3. BabylissPRO FX Shaver
The BaBylissPRO FOILFX02 Cordless Metal Double Foil Shaver is full-size metal foil shaver equipped with a powerful rotary motor. A great tool for an extra-close shave on the neck, face, & all around the hairline.
Shop Now
4. 5 STAR CORDLESS MAGIC CLIP
Fitted with a unique 'Crunch Blade', as a result you will achieve a blunter cut and a smoother finish all round. For shorter skin-tight fades the Cordless Magic Clip can also be adjusted to zero overlap via the taper lever.
Shop Now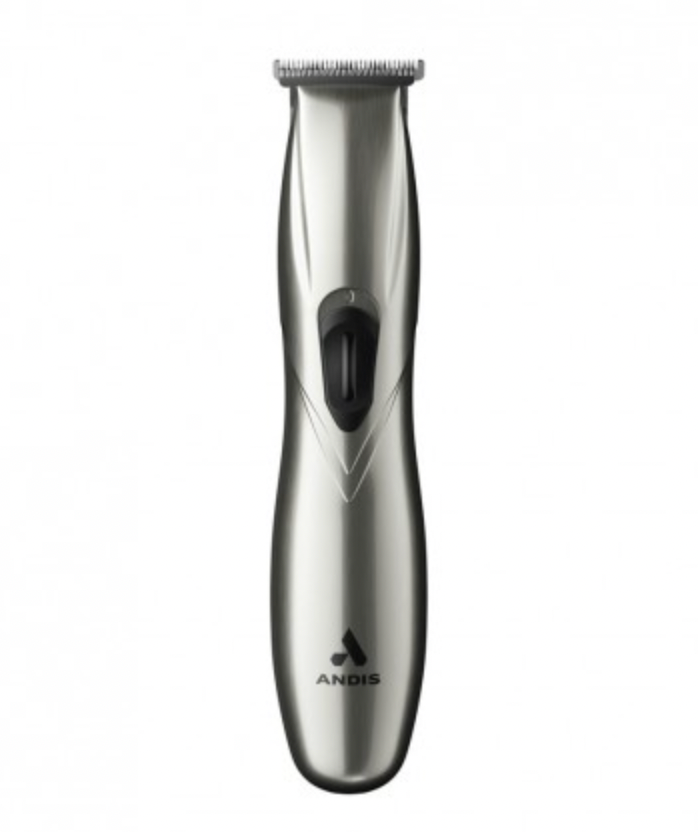 5. ANDIS SLIMLINE PRO LI TRIMMER
Use for crisp, clean lines and sharp edges with zero overlap blades. Works as a hair, beard, sideburns, and mustache trimmer. All-in-one device, suitable for all ages.
Shop Now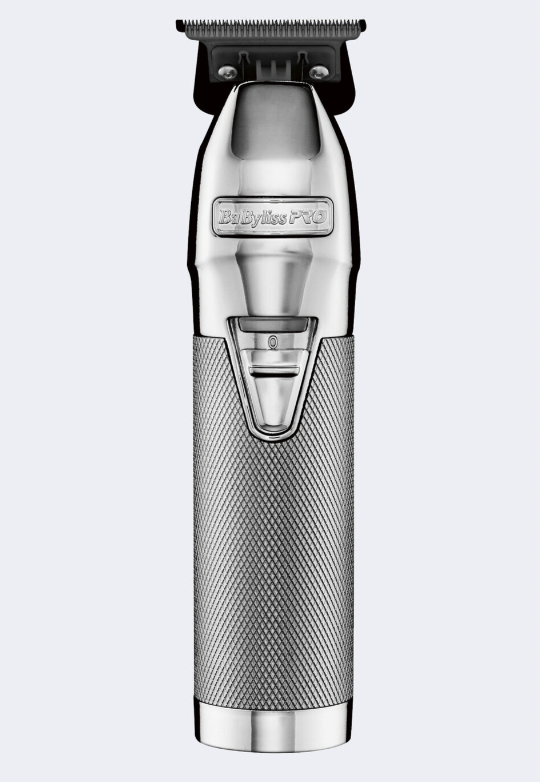 6. BabylissPro FX Trimmer
The BaBylissPRO SilverFX Outlining Hair Trimmer is a professional, all metal, cord/cordless lithium outlining hair trimmer. Featuring an exposed T-blade with 360 degree views & high-torque, Italian-designed engine.
Shop Now
7. Phillips Norelco Multigroomer All In One
The precision trimming guard allows you to select length settings in 0.2mm steps from 1 to 3mm for a precise trim to the exact length you want. The additional 3-7mm adjustable comb provides even more grooming options for a customized look.
Shop Now